Last Updated: March 17, 2023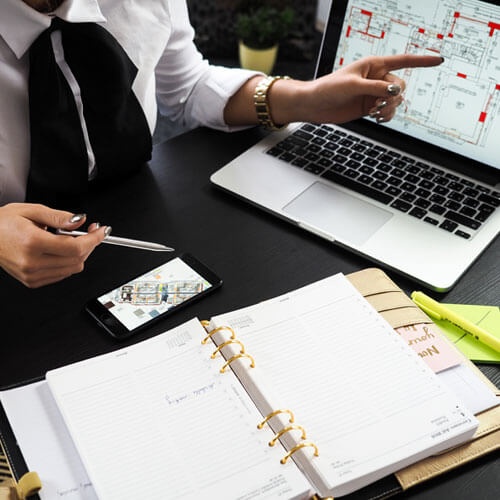 Our website uses cookies to improve user experience and analyze site usage. Cookies are small text files that are stored on your computer or mobile device when you visit our website. They allow our website to recognize your device and remember your preferences, such as language settings and login information.
We use both session cookies and persistent cookies. Session cookies are temporary cookies that expire when you close your browser, while persistent cookies remain on your device until they expire or you delete them.
We use cookies to:
Improve the functionality and performance of our website
Remember your preferences and settings
Understand how you use our website
Provide you with personalized content and advertising
Analyze site usage and improve our services
You can control the use of cookies through your browser settings. Most web browsers automatically accept cookies, but you can usually modify your browser settings to decline cookies if you prefer. However, this may prevent you from taking full advantage of our website.
Third-party vendors, including Google, use cookies to serve ads based on a user's prior visits to our website or other websites. Google's use of advertising cookies enables it and its partners to serve ads to our users based on their visit to our site and/or other sites on the internet.
You may opt out of personalized advertising by visiting Google's Ads Settings. You may also opt out of third-party vendor's use of cookies for personalized advertising by visiting www.aboutads.info.
Changes to This Cookie Policy
We may update our Cookie Policy from time to time. We will notify you of any changes by posting the new Cookie Policy on this page.
We will let you know via email and/or a prominent notice on our Service, prior to the change becoming effective and update the "effective date" at the top of this Cookie Policy.
You are advised to review this Cookie Policy periodically for any changes. Changes to this Cookie Policy are effective when they are posted on this page.
Contact Us
If you have any questions about our Cookie Policy, please contact us:
By email: [email protected]
By visiting this page on our website: https://palausproperties.com/contact
Anni is a true professional and has a very caring nature with a passion for making sure her clients are well taken care of.