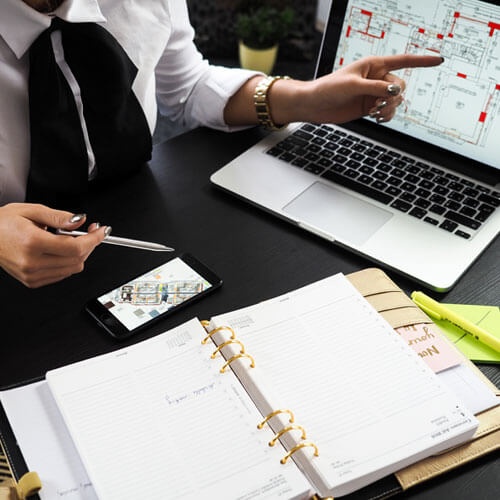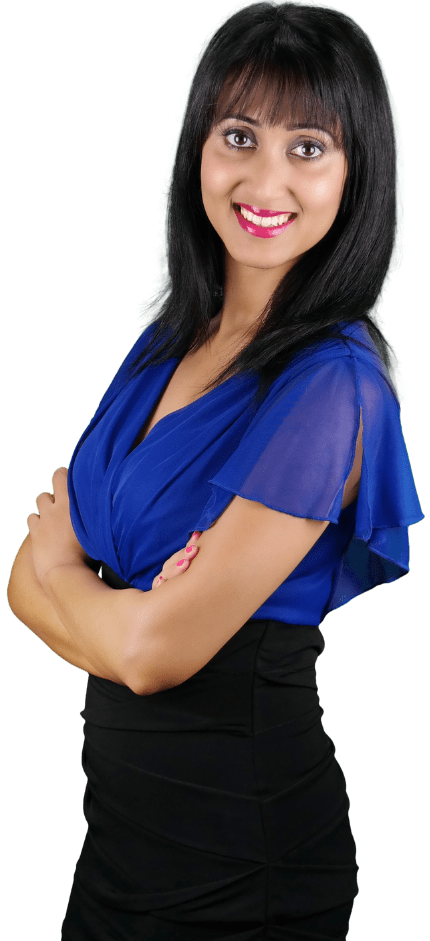 Tampa Bay Coastal Property Realtor
Making Better Real Estate Decisions
My name is Annindita Palaus. As a real estate agent specializing in coastal properties, I understand the unique allure and value of waterfront living.
Whether you're looking for a luxurious beachfront home, a charming coastal cottage, or a stunning waterfront condo, I have the expertise and experience to help you find your dream property.
With my in-depth knowledge of the local real estate market, including pricing trends and property values, I can provide valuable insights and guidance to ensure that you make the most informed decisions. I am committed to delivering exceptional service and ensuring that every client has a seamless and stress-free buying or selling experience.
Whether you're a first-time homebuyer or a seasoned investor, I can help you navigate the complex world of coastal real estate in St. Petersburg, and guide you towards achieving your goals. With my passion for real estate and dedication to my clients' satisfaction, you can trust that I will go above and beyond to help you find your perfect coastal property.
My unwavering commitment to putting clients first is at the heart of my philosophy.
I promise to keep the lines of communication open and transparent throughout every step of the buying or selling journey to ensure an exceptional experience for all involved.
My ultimate measure of success is determined by the complete satisfaction and happiness of my clients, and I will go above and beyond to exceed expectations and deliver outstanding results.
Anni understands her customer's needs and goes above and beyond to create a win-win situation for everyone.