Making better
real estate decisions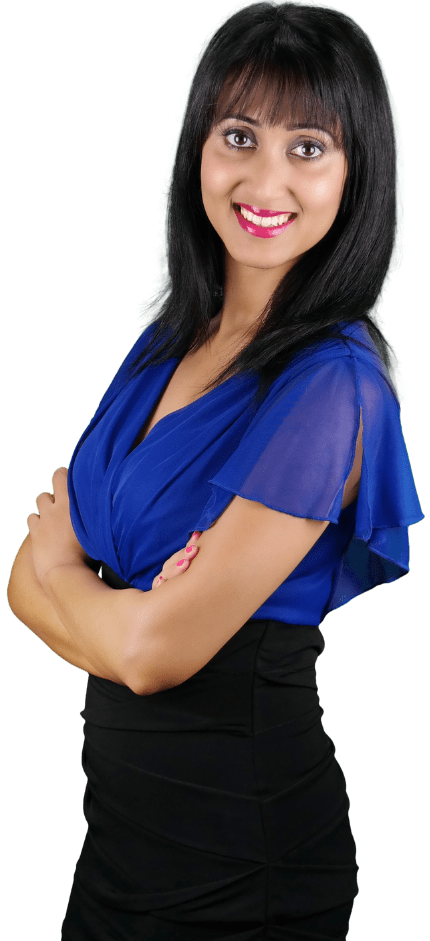 Let's talk about how I can bring my expertise to your real estate search.
Properties reviewed
for my clients
In today's complex real estate landscape, you need a trusted partner who can guide you to success.
My expertise can help you achieve your real estate goals, from selling your home to finding your dream home or maximizing your investment, I'm here to guide you every step of the way.
Putting Your Needs First, Always
Expertise
Results
Satisfaction
Guaranteed
When you work with me, you can expect personalized service that is tailored to your unique needs and goals.
I'll take the time to understand your specific situation and work closely with you to develop a custom marketing plan that will get your property in front of the right buyers at the right time.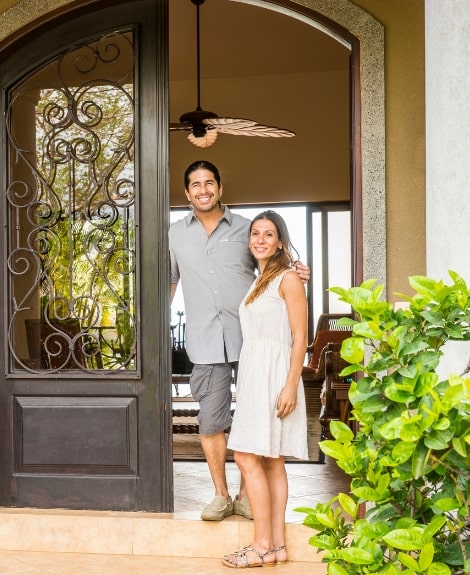 She truly cared about what's important for me and always went above and beyond
Annindita is extremely helpful, professional, honest and a pleasure to work with.
Definitely will recommend!
Anni has helped my mom to buy a house. She was working hard to save my mom's money and negotiated a good deal… Anni was super professional and dedicated.
Working with Annindita turned out to be very profitable for us
We are in the business of selling and buying homes, and Annindita's support has made the transactions easy. She has every detail covered and makes sure that both the buyer and seller are happy with the results. I would recommend working with her.