Expert Guidance for Your Real Estate Journey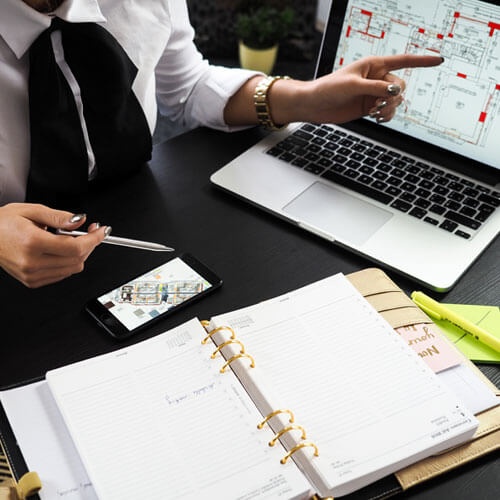 Tampa Bay Coastal Property Realtor
Top Tips for Selling Your House in Clearwater, Florida with a Reputable Real Estate Agent
My name is Annindita Palaus. I am a real estate agent specializing in coastal properties.
Selling your house in Clearwater, Florida can be a daunting task, especially if you're new to the real estate market. However, with the right strategy and knowledge, you can make the process seamless and profitable. In this article, we'll guide you through the steps you need to take to sell your house in Clearwater, Florida.
Step 1: Find a reputable real estate agent
The first and most crucial step is to find a reliable real estate agent who specializes in selling homes in Clearwater, Florida. Your agent will provide you with the necessary guidance and support throughout the selling process. They will help you determine the value of your home, set the right price, and advertise it to potential buyers.
Step 2: Price your home competitively
The next step is to determine the value of your home. Your agent will conduct a comparative market analysis (CMA) to help you determine the price. The CMA compares your home to other similar homes in your area that have recently sold. This will give you an idea of the current market conditions and the right price for your home.
Step 3: Prepare your home for sale
Before putting your home on the market, you need to make sure it is in good condition. This includes making any necessary repairs, decluttering, and staging your home. Staging your home involves making it look more attractive to potential buyers by arranging furniture, adding decor, and creating an inviting atmosphere.
Step 4: Market your home
Your agent will help you create a marketing plan that will attract potential buyers. This will include listing your home on popular real estate websites, such as Zillow and Realtor.com, creating flyers and brochures, and hosting open houses.
Step 5: Negotiate the offer
Once you receive an offer, your agent will help you negotiate the terms of the sale, including the price, closing date, and any contingencies. They will ensure that you get the best deal possible.
Step 6: Close the sale
After accepting an offer, the final step is to close the sale. This involves signing the necessary paperwork and transferring ownership of the property to the buyer. Your agent will guide you through this process to ensure that everything goes smoothly.
In conclusion, selling your home in Clearwater, Florida doesn't have to be a stressful experience. By following these steps and working with a reputable real estate agent, you can sell your home quickly and at the right price. Contact a Clearwater, Florida real estate agent today to get started on selling your home.
My unwavering commitment to putting clients first is at the heart of my philosophy.
I promise to keep the lines of communication open and transparent throughout every step of the buying or selling journey to ensure an exceptional experience for all involved.
My ultimate measure of success is determined by the complete satisfaction and happiness of my clients, and I will go above and beyond to exceed expectations and deliver outstanding results.
Anni is a true professional and has a very caring nature with a passion for making sure her clients are well taken care of.