Expert Guidance for Your Real Estate Journey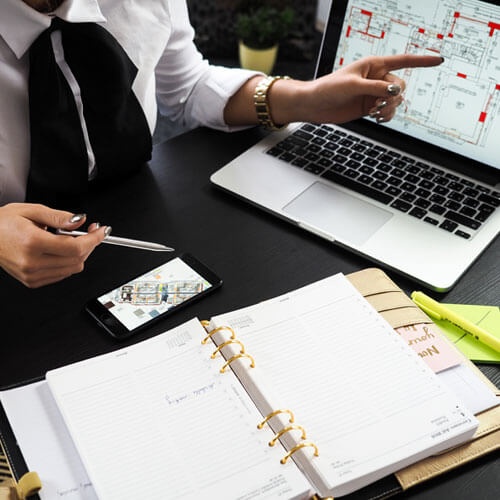 Tampa Bay Coastal Property Realtor
Selling a House in Indian Rocks Beach, Florida: Tips for Homeowners
My name is Annindita Palaus. I am a real estate agent specializing in coastal properties.
Indian Rocks Beach, Florida is a beautiful seaside community with stunning white sand beaches, clear turquoise waters, and an idyllic climate that makes it a popular destination for tourists and residents alike. If you are a homeowner in Indian Rocks Beach and are looking to sell your house, there are some things you need to know to ensure a successful and profitable sale. In this article, we will share some tips and strategies to help you sell your house in Indian Rocks Beach, Florida.
1. Price your house correctly
The first and most important step to selling your house in Indian Rocks Beach is pricing it correctly. You need to set a price that is attractive to buyers while still providing you with a good return on your investment. Research the local real estate market and find out what similar properties are selling for in your area. Consider factors such as the age and condition of your home, its location, and any unique features or upgrades. A real estate agent can also help you determine the right price for your house based on their experience and knowledge of the local market.
2. Stage your home
Staging your home means preparing it for sale by making it look as attractive as possible to potential buyers. This can involve decluttering, deep cleaning, and making minor repairs or updates. You want your house to look inviting and welcoming, so buyers can imagine themselves living there. You can also hire a professional home stager to help you showcase your home's best features and create a more appealing atmosphere.
3. Market your home effectively
Marketing is essential to selling your home, and you need to ensure that your property is visible to potential buyers. You can list your home on popular real estate websites like Zillow, Redfin, and Realtor.com. You can also promote your property on social media, in local newspapers and magazines, and through targeted email campaigns. A professional real estate agent can help you create a comprehensive marketing plan that will reach the right buyers and generate interest in your property.
4. Consider working with a real estate agent
Selling a house can be a complicated process, and it's essential to have the right support and guidance. A real estate agent can provide you with the expertise and resources you need to sell your house in Indian Rocks Beach successfully. They can help you price your home, market it effectively, and negotiate with potential buyers. A good agent can also help you navigate any legal or regulatory requirements and ensure a smooth and stress-free sale.
5. Be prepared for the closing process
Once you've found a buyer and agreed on a price, you'll need to prepare for the closing process. This involves completing all the necessary paperwork, including the sales contract, disclosures, and other legal documents. You'll also need to arrange for a home inspection and possibly make repairs or concessions based on the results. A real estate agent can help you with all these steps and ensure that the closing process goes smoothly.
In conclusion, selling a house in Indian Rocks Beach, Florida, requires careful planning, preparation, and execution. By pricing your home correctly, staging it effectively, marketing it aggressively, and working with a professional real estate agent, you can maximize your chances of a successful sale. Remember to be patient and flexible, and keep an open mind throughout the process. With the right strategy and support, you can sell your home in Indian Rocks Beach and move on to the next chapter of your life.
My unwavering commitment to putting clients first is at the heart of my philosophy.
I promise to keep the lines of communication open and transparent throughout every step of the buying or selling journey to ensure an exceptional experience for all involved.
My ultimate measure of success is determined by the complete satisfaction and happiness of my clients, and I will go above and beyond to exceed expectations and deliver outstanding results.
Anni is a true professional and has a very caring nature with a passion for making sure her clients are well taken care of.