Expert Guidance for Your Real Estate Journey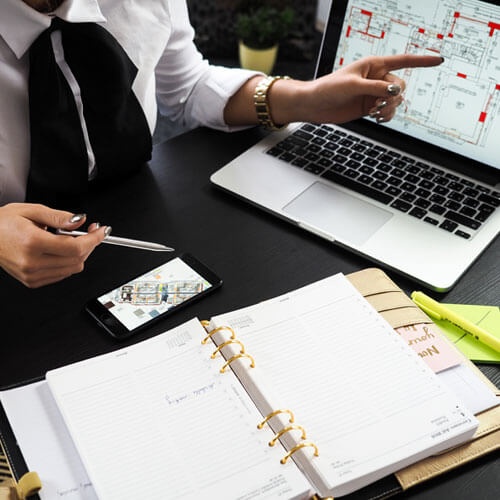 Tampa Bay Coastal Property Realtor
Moving to Redington Shores, Florida: A Guide for Prospective Residents
My name is Annindita Palaus. I am a real estate agent specializing in coastal properties.
Are you considering a move to Redington Shores, Florida? Located along the Gulf of Mexico, Redington Shores offers residents beautiful beaches, warm weather year-round, and a relaxed, coastal lifestyle. In this article, we'll explore what makes Redington Shores a great place to live, and how to find the right real estate agent to help you make the move.
Why Redington Shores?
With its beautiful beaches and warm weather, Redington Shores is a popular destination for tourists and snowbirds alike. But what makes it a great place to live year-round?
For one, Redington Shores offers a small-town feel with big-city amenities. The town is home to a number of restaurants, shops, and parks, making it easy to enjoy the outdoors and community events. There's also plenty to do nearby, with St. Petersburg and Clearwater just a short drive away.
Redington Shores is also known for its beautiful beaches. Whether you're looking for a quiet spot to relax or a place to enjoy water sports like kayaking and paddleboarding, the town's beaches have something for everyone.
Of course, one of the biggest draws of Redington Shores is the weather. With an average temperature of 72 degrees in the winter and 91 degrees in the summer, it's no wonder why so many people choose to make this sunny town their home.
Finding the Right Real Estate Agent
If you're ready to make the move to Redington Shores, the first step is finding the right real estate agent. A good agent can help you find the perfect home in your price range, and can also provide valuable insights into the local real estate market.
When searching for an agent, be sure to look for someone who has experience in the Redington Shores market. They should have a good understanding of the different neighborhoods in town, and should be able to provide you with information on local schools, taxes, and other important factors.
You should also look for an agent who has a strong online presence. In today's digital age, a good agent should be active on social media and have a well-designed website. This will make it easier for you to search for homes online, and can also give you a better idea of the agent's level of expertise.
Finally, don't be afraid to ask for references. A good agent should be happy to provide you with references from past clients who can vouch for their professionalism and expertise.
Final Thoughts
Moving to Redington Shores can be an exciting adventure, but it's important to take the time to find the right real estate agent to guide you through the process. With its beautiful beaches, warm weather, and small-town feel, Redington Shores is a great place to call home. By following the tips outlined in this article, you can find the perfect agent to help you make the move.
My unwavering commitment to putting clients first is at the heart of my philosophy.
I promise to keep the lines of communication open and transparent throughout every step of the buying or selling journey to ensure an exceptional experience for all involved.
My ultimate measure of success is determined by the complete satisfaction and happiness of my clients, and I will go above and beyond to exceed expectations and deliver outstanding results.
Anni is a true professional and has a very caring nature with a passion for making sure her clients are well taken care of.