Expert Guidance for Your Real Estate Journey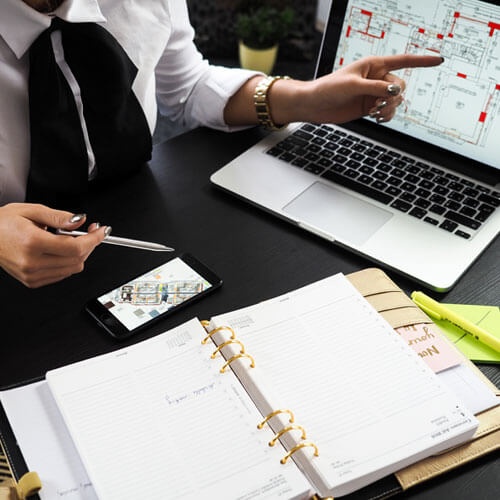 Tampa Bay Coastal Property Realtor
Moving to Pinellas Park, Florida: A Guide to the Area and Tips for a Smooth Move
My name is Annindita Palaus. I am a real estate agent specializing in coastal properties.
Pinellas Park, Florida is a wonderful place to live, and it's no surprise that many people are interested in moving there. If you're considering a move to Pinellas Park, you're in good company. In this article, we'll explore what makes Pinellas Park such a great place to live and provide you with some tips on how to make your move as smooth as possible.
Why Move to Pinellas Park?
There are many reasons why Pinellas Park is such an attractive place to live. Here are just a few:
Location: Pinellas Park is located in Pinellas County, Florida. It's conveniently located near Tampa Bay, St. Petersburg, and Clearwater. This means you have access to all of the amenities of these larger cities, but you get to enjoy a more relaxed pace of life.
Outdoor Activities: Pinellas Park is home to a number of parks and outdoor spaces, including the beautiful England Brothers Park. You can also take advantage of the nearby beaches, which are just a short drive away.
Affordable Housing: The cost of living in Pinellas Park is lower than many other areas in Florida, which makes it an attractive place to live for people of all ages and income levels.
Good Schools: Pinellas Park is home to a number of excellent schools, including Pinellas Park Elementary School and Pinellas Park Middle School.
Vibrant Community: Pinellas Park has a strong sense of community and offers a wide range of events and activities throughout the year, including the annual Country in the Park festival.
Tips for Moving to Pinellas Park
If you're planning a move to Pinellas Park, there are a few things you should keep in mind to make the process as smooth as possible. Here are some tips:
Hire a Real Estate Agent: A good real estate agent can help you find the perfect home in Pinellas Park. They'll have access to listings that aren't available to the public and can help you navigate the local housing market.
Research the Area: Before you move, it's a good idea to do some research on Pinellas Park and the surrounding area. This will help you get a sense of the local culture, schools, and amenities.
Visit the Area: If possible, try to visit Pinellas Park before you move. This will give you a chance to explore the area and get a sense of whether it's the right place for you.
Plan Your Move: Moving can be stressful, so it's important to plan ahead. Make a list of everything you need to do before the move, including packing, hiring movers, and notifying utilities and other service providers.
Get Involved in the Community: Once you've moved to Pinellas Park, try to get involved in the local community. This will help you meet new people and feel more connected to your new home.
In conclusion, Pinellas Park is a great place to live. With its convenient location, outdoor activities, affordable housing, good schools, and vibrant community, it's no wonder that so many people are interested in moving there. If you're planning a move to Pinellas Park, be sure to follow these tips to make the process as smooth as possible.
My unwavering commitment to putting clients first is at the heart of my philosophy.
I promise to keep the lines of communication open and transparent throughout every step of the buying or selling journey to ensure an exceptional experience for all involved.
My ultimate measure of success is determined by the complete satisfaction and happiness of my clients, and I will go above and beyond to exceed expectations and deliver outstanding results.
Anni is a true professional and has a very caring nature with a passion for making sure her clients are well taken care of.