Expert Guidance for Your Real Estate Journey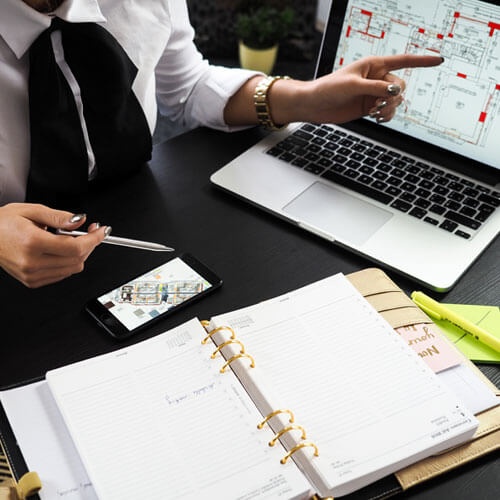 Tampa Bay Coastal Property Realtor
Moving to Indian Rocks Beach, Florida: Your Guide to Finding Your Dream Home with a Local Real Estate Agent
My name is Annindita Palaus. I am a real estate agent specializing in coastal properties.
Are you considering a move to Indian Rocks Beach, Florida? If so, you've made a great choice! Indian Rocks Beach is a beautiful, coastal town located on the Gulf of Mexico, just a short drive from Tampa. The town offers residents and visitors alike a laid-back, beachy vibe, with plenty of opportunities to enjoy the sun, sand, and surf. And if you're looking for a reliable real estate agent to help you find your dream home in Indian Rocks Beach, you've come to the right place.
Here are some tips for making the most of your move to Indian Rocks Beach:
Get to know the area
Before you start your home search, take some time to explore the town and get to know the area. Check out the local beaches, restaurants, and shops. Take a stroll through the town's neighborhoods to get a sense of the different styles of homes and what you might be interested in. Indian Rocks Beach is known for its charming, beachfront cottages, but there are plenty of other options available as well.
Work with a local real estate agent
When it comes to finding the perfect home in Indian Rocks Beach, having a local real estate agent on your side can make all the difference. A local agent will have insider knowledge of the market, including which neighborhoods are most desirable and which homes are likely to sell quickly. They can also help you navigate the often complex process of buying a home, from negotiating the price to completing the paperwork.
Consider your lifestyle
When choosing a home in Indian Rocks Beach, it's important to think about your lifestyle and what you're looking for in a home. Are you looking for a beachfront property with stunning ocean views? Or do you prefer a quiet, tree-lined street that's away from the hustle and bustle of the beach? Do you need a large backyard for your kids or pets to play in, or would you prefer a low-maintenance condo? By thinking about your lifestyle and priorities, you can find a home that truly meets your needs.
Be prepared for the weather
While Indian Rocks Beach enjoys beautiful weather year-round, it's important to be prepared for the occasional storm or hurricane. Make sure you have a plan in place for how to evacuate in the event of a major storm, and consider investing in hurricane shutters or other protective measures for your home.
Get involved in the community
One of the best things about living in Indian Rocks Beach is the strong sense of community. Whether you're interested in joining a local charity or volunteering at a local event, there are plenty of opportunities to get involved and meet new people. By getting involved in the community, you can truly make Indian Rocks Beach feel like home.
In conclusion, if you're thinking about making a move to Indian Rocks Beach, Florida, there's no time like the present! With its beautiful beaches, charming neighborhoods, and strong sense of community, Indian Rocks Beach is the perfect place to call home. And with the help of a local real estate agent, you can find the perfect home to suit your lifestyle and needs. So why wait? Start exploring Indian Rocks Beach today!
My unwavering commitment to putting clients first is at the heart of my philosophy.
I promise to keep the lines of communication open and transparent throughout every step of the buying or selling journey to ensure an exceptional experience for all involved.
My ultimate measure of success is determined by the complete satisfaction and happiness of my clients, and I will go above and beyond to exceed expectations and deliver outstanding results.
Anni is a true professional and has a very caring nature with a passion for making sure her clients are well taken care of.