Expert Guidance for Your Real Estate Journey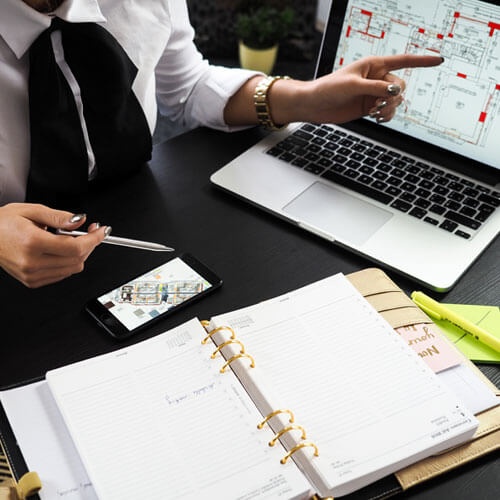 Tampa Bay Coastal Property Realtor
Moving to Clearwater, Florida: Your Ultimate Guide to Finding the Perfect Home with a Local Real Estate Agent
My name is Annindita Palaus. I am a real estate agent specializing in coastal properties.
If you are considering moving to Florida, Clearwater should definitely be on your list of potential destinations. This beautiful city, located on the Gulf of Mexico, has something for everyone, from stunning beaches and water activities to cultural attractions and a thriving nightlife. As a real estate agent in Clearwater, I can tell you that the housing market here is strong, and there are plenty of options for those looking to buy or rent.
Here are some reasons why Clearwater should be on your radar:
1. Beaches
Clearwater Beach is consistently ranked as one of the best beaches in the United States. The soft white sand and clear blue water are a sight to behold. Whether you want to swim, sunbathe, or take a stroll along the shore, this beach has it all. There are also plenty of activities to enjoy, such as parasailing, jet skiing, and boat tours.
2. Weather
Florida is known for its warm, sunny weather, and Clearwater is no exception. The city experiences mild winters and hot summers, with an average temperature of 75 degrees Fahrenheit. This makes it an ideal destination for those who love spending time outdoors.
3. Outdoor Activities
In addition to the beach, Clearwater has plenty of other outdoor activities to enjoy. The city has numerous parks, nature reserves, and golf courses. You can also go kayaking, paddleboarding, or fishing in the nearby waters. If you enjoy hiking, the Clearwater Trail System offers miles of scenic trails to explore.
4. Culture and Entertainment
Clearwater has a vibrant cultural scene, with numerous museums, art galleries, and theaters. The city is also home to the Clearwater Jazz Festival, which attracts top musicians from around the world. If you enjoy shopping and dining, there are plenty of options to choose from, including the Clearwater Mall and a wide variety of restaurants.
5. Location
Clearwater is conveniently located near several other popular Florida destinations, such as Tampa and St. Petersburg. This makes it easy to take day trips or weekend getaways to explore other parts of the state. Additionally, the city is located near several major highways, making it easy to travel to other parts of the country.
If you are considering a move to Clearwater, it is important to work with a knowledgeable real estate agent who can help you find the perfect home for your needs. As a local agent, I have extensive knowledge of the Clearwater housing market and can help you navigate the buying or renting process. Whether you are looking for a beachfront condo or a family-friendly neighborhood, I can help you find the right property at the right price.
When looking for a real estate agent in Clearwater, it is important to choose someone who has experience working with clients who are new to the area. I have helped many clients make the move to Clearwater, and I understand the unique challenges that come with relocating to a new city. I can provide you with valuable insights into the local community, including information about schools, healthcare, and transportation.
In conclusion, Clearwater is a beautiful and welcoming city with plenty to offer. Whether you are looking for a relaxing beach vacation or a permanent home, this city should definitely be on your radar. If you are considering a move to Clearwater, be sure to work with a knowledgeable real estate agent who can help you find the perfect property for your needs.
My unwavering commitment to putting clients first is at the heart of my philosophy.
I promise to keep the lines of communication open and transparent throughout every step of the buying or selling journey to ensure an exceptional experience for all involved.
My ultimate measure of success is determined by the complete satisfaction and happiness of my clients, and I will go above and beyond to exceed expectations and deliver outstanding results.
Anni is a true professional and has a very caring nature with a passion for making sure her clients are well taken care of.