Expert Guidance for Your Real Estate Journey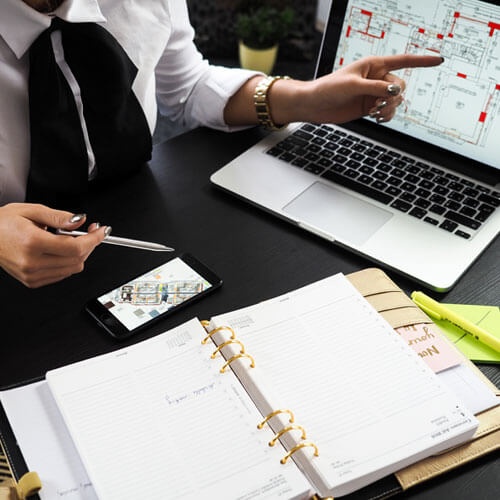 Tampa Bay Coastal Property Realtor
Moving to Belleair Bluffs, Florida: A Guide for Home Buyers
My name is Annindita Palaus. I am a real estate agent specializing in coastal properties.
Belleair Bluffs, Florida is a beautiful small town located in Pinellas County, just a few miles away from the Gulf of Mexico. It is a popular destination for people who are looking for a peaceful and relaxing environment to call home. If you are considering moving to Belleair Bluffs, this guide will provide you with all the essential information you need to know before making the move.
Real Estate Market
The real estate market in Belleair Bluffs is competitive, with a mix of single-family homes, condominiums, and townhouses available. The median home price in Belleair Bluffs is around $400,000, and the average rental price is approximately $1,500 per month. There are several real estate agents in Belleair Bluffs who can assist you in finding the right property that suits your budget and preferences.
Weather
Belleair Bluffs is known for its pleasant weather all year round, with temperatures ranging from 70°F to 90°F. The summers are hot and humid, while winters are mild and cool. The area experiences occasional thunderstorms and hurricanes during the hurricane season, which lasts from June to November.
Schools
If you have children, you will be glad to know that Belleair Bluffs has excellent schools. The Pinellas County School District serves the town, with several elementary, middle, and high schools available. The most notable schools in the area are Mildred Helms Elementary School, Largo Middle School, and Largo High School.
Transportation
Belleair Bluffs is easily accessible through several major highways, including US Highway 19 and State Road 60. The area also has an extensive public transportation system, including buses and trolleys, which connect Belleair Bluffs to other towns and cities in Pinellas County. Additionally, the Tampa International Airport is just 30 minutes away from Belleair Bluffs.
Outdoor Activities
Belleair Bluffs is an outdoor enthusiast's paradise, with plenty of activities to enjoy throughout the year. The town is surrounded by several parks and nature reserves, including the Belleair Causeway Beach, which is perfect for swimming, fishing, and boating. Other notable parks in the area include the Belleair Bluffs Park, Largo Central Park, and Eagle Lake Park.
Restaurants and Shopping
Belleair Bluffs has several shopping and dining options to cater to residents' needs. The town is home to several supermarkets, including Publix and Winn-Dixie, as well as shopping centers like the Belleair Plaza Shopping Center. For dining, residents can enjoy a wide range of cuisines, from Italian to seafood, in several local restaurants such as Bonefish Grill, E&E Stakeout Grill, and West Bay Pizza.
Conclusion
Belleair Bluffs, Florida, is a beautiful town that offers a perfect blend of tranquility and modern amenities. If you are considering moving to Belleair Bluffs, you can rest assured that you will enjoy a comfortable and fulfilling lifestyle. With the right real estate agent, you can find your dream home and begin your new life in this idyllic community.
My unwavering commitment to putting clients first is at the heart of my philosophy.
I promise to keep the lines of communication open and transparent throughout every step of the buying or selling journey to ensure an exceptional experience for all involved.
My ultimate measure of success is determined by the complete satisfaction and happiness of my clients, and I will go above and beyond to exceed expectations and deliver outstanding results.
Anni is a true professional and has a very caring nature with a passion for making sure her clients are well taken care of.