Expert Guidance for Your Real Estate Journey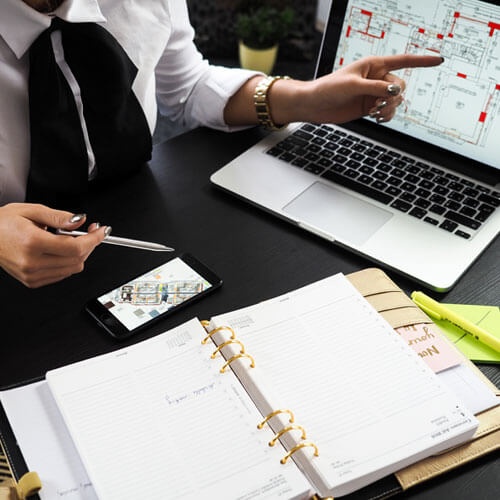 Tampa Bay Coastal Property Realtor
Moving to Belleair Beach, Florida: Your Ultimate Guide
My name is Annindita Palaus. I am a real estate agent specializing in coastal properties.
Belleair Beach is a beautiful coastal town in Pinellas County, Florida. With its stunning beaches, picturesque waterfront, and serene ambiance, it's no wonder why many people are flocking to this area to call it their new home. If you're considering moving to Belleair Beach, this guide will give you an overview of everything you need to know.
Location and Climate
Belleair Beach is located on a barrier island on the Gulf of Mexico. It's just a few miles south of Clearwater and is easily accessible from Tampa International Airport. The climate in Belleair Beach is warm and humid, with an average temperature of 82 degrees Fahrenheit in the summer and 62 degrees Fahrenheit in the winter.
Real Estate Market
Belleair Beach is a popular destination for people looking to buy or rent a home. The real estate market is thriving, and there are many options to choose from, including waterfront homes, condos, and townhomes. The median home price in Belleair Beach is around $1 million, but there are also more affordable options available.
Schools
If you have children, you'll be happy to know that Belleair Beach has some of the best schools in the area. The public schools in Belleair Beach are part of the Pinellas County School District, which is known for its excellent education system. There are also several private schools in the area to choose from.
Recreation and Activities
One of the biggest draws of Belleair Beach is its stunning beaches. The town has several public beach access points, including Belleair Beach Access, Morgan Beach Access, and 22nd Street Beach Access. These beaches offer soft sand, clear waters, and stunning sunsets.
Belleair Beach is also home to several parks, including Crossman Park and Morgan Park. These parks offer picnic areas, playgrounds, and sports fields. If you're a golf enthusiast, you'll love Belleview Biltmore Golf Club, which features a championship course and stunning views of the Gulf of Mexico.
Restaurants and Shopping
Belleair Beach has several excellent dining options to choose from, including seafood restaurants, steak houses, and Italian eateries. Some popular choices include Bonefish Grill, Villa Bellini, and Marlin Darlin Grill. If you're in the mood for shopping, you can head over to Clearwater Mall or St. Petersburg's Tyrone Square Mall, both of which are just a short drive away.
Conclusion
If you're looking for a beautiful coastal town with stunning beaches, excellent schools, and plenty of recreational activities, Belleair Beach is the perfect place for you. With its thriving real estate market and welcoming community, it's no wonder why so many people are choosing to call this town their home. Whether you're looking for a waterfront home, a condo, or a townhome, Belleair Beach has something for everyone.
My unwavering commitment to putting clients first is at the heart of my philosophy.
I promise to keep the lines of communication open and transparent throughout every step of the buying or selling journey to ensure an exceptional experience for all involved.
My ultimate measure of success is determined by the complete satisfaction and happiness of my clients, and I will go above and beyond to exceed expectations and deliver outstanding results.
Anni is a true professional and has a very caring nature with a passion for making sure her clients are well taken care of.