Expert Guidance for Your Real Estate Journey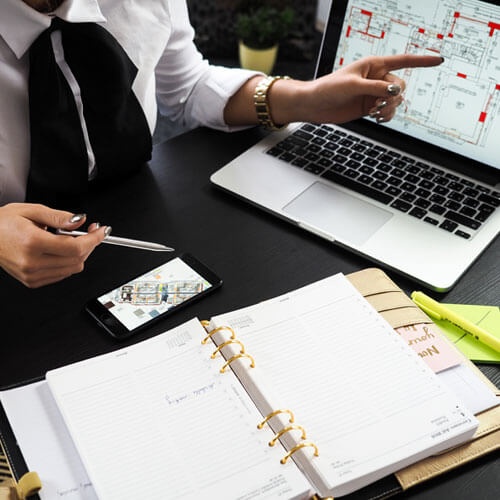 Tampa Bay Coastal Property Realtor
Expert Tips for Selling Your House in Kenneth City, Florida: A Guide for Homeowners
My name is Annindita Palaus. I am a real estate agent specializing in coastal properties.
Are you a homeowner in Kenneth City, Florida, who's looking to sell your house? If so, you're probably wondering how you can get the best price for your property and find the right buyer. Selling a house is never easy, but with the right approach and some expert guidance, you can navigate the process with confidence.
Here are some tips to help you sell your house in Kenneth City, Florida:
1. Get Your House Ready for Sale
Before putting your house on the market, it's important to get it in top condition. This means decluttering, deep cleaning, and making any necessary repairs. You may also want to consider staging your home to make it more attractive to potential buyers.
2. Set the Right Price
Pricing your home correctly is critical to attracting the right buyers. An experienced real estate agent can help you determine the fair market value of your property based on local market trends, the condition of your home, and other factors.
3. List Your Home on Multiple Channels
To reach the maximum number of potential buyers, it's important to list your home on multiple channels, including real estate websites, social media platforms, and classified ads. Your real estate agent can help you create a comprehensive marketing strategy to get your home in front of as many potential buyers as possible.
4. Be Prepared for Showings and Open Houses
Once your home is listed, you can expect to have potential buyers come for showings and open houses. Make sure your home is clean and tidy at all times, and be prepared to answer any questions about the property.
5. Negotiate Offers and Close the Sale
When you receive an offer on your home, it's important to carefully consider the terms and conditions before accepting or rejecting it. Your real estate agent can help you negotiate the best deal and guide you through the closing process.
Selling a house can be a complex process, but with the right support and guidance, you can make it a success. Working with an experienced real estate agent who knows the local market and can help you navigate the process can make all the difference.
If you're looking to sell your house in Kenneth City, Florida, I can help. I have years of experience helping homeowners like you sell their homes quickly and for top dollar. Contact me today to learn more about how I can help you achieve your real estate goals.
My unwavering commitment to putting clients first is at the heart of my philosophy.
I promise to keep the lines of communication open and transparent throughout every step of the buying or selling journey to ensure an exceptional experience for all involved.
My ultimate measure of success is determined by the complete satisfaction and happiness of my clients, and I will go above and beyond to exceed expectations and deliver outstanding results.
Anni is a true professional and has a very caring nature with a passion for making sure her clients are well taken care of.