Expert Guidance for Your Real Estate Journey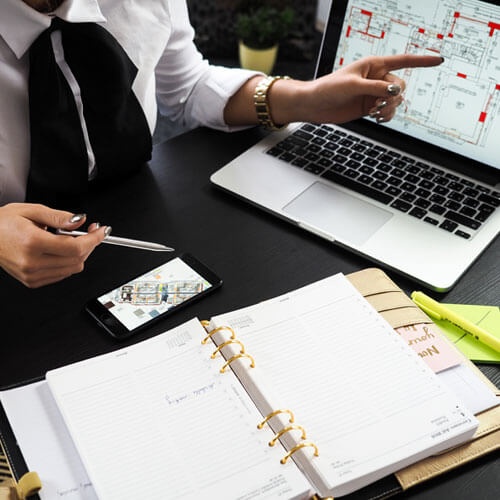 Tampa Bay Coastal Property Realtor
Discover the Charm of Indian Shores: A Comprehensive Guide for Those Looking to Move
My name is Annindita Palaus. I am a real estate agent specializing in coastal properties.
If you're thinking about moving to Indian Shores, Florida, you're not alone. This picturesque coastal community is a popular destination for people looking for a laid-back lifestyle and beautiful scenery. But before you pack your bags and make the move, there are a few things you should know.
First of all, Indian Shores is located on a barrier island on the west coast of Florida, just south of Clearwater Beach. This means that the community is surrounded by water, with the Gulf of Mexico to the west and the Intracoastal Waterway to the east. This makes Indian Shores a great place for boating, fishing, and other water activities.
Another thing to keep in mind is that Indian Shores is a small town, with a population of just over 1,400 people. This means that you'll get to know your neighbors and enjoy a close-knit community. But it also means that you'll need to travel to nearby cities for shopping, entertainment, and other amenities.
One of the main draws of Indian Shores is the beautiful beaches. The community is home to several miles of pristine, white sand beaches that are perfect for swimming, sunbathing, and relaxing. Whether you're looking for a quiet spot to read a book or a place to play beach volleyball with friends, Indian Shores has something for everyone.
In addition to the beaches, Indian Shores is also home to several parks and nature preserves. The Town Square Nature Park is a popular spot for birdwatching, while the Indian Shores Municipal Park features a playground, basketball court, and picnic area. There are also several nearby state parks, including Honeymoon Island State Park and Caladesi Island State Park, which offer hiking trails, kayaking, and other outdoor activities.
If you're a foodie, you'll love the dining options in Indian Shores. The community is home to several restaurants that specialize in fresh seafood, including Salt Rock Grill and The Pub Waterfront Restaurant. There are also several casual dining options, as well as coffee shops and ice cream parlors.
When it comes to real estate in Indian Shores, there are a variety of options available. The community is home to several condominiums and townhomes, as well as single-family homes. Many of these properties offer stunning views of the water, and some even come with private docks for boating enthusiasts.
If you're interested in buying or selling real estate in Indian Shores, it's important to work with a local real estate agent who knows the market inside and out. An experienced agent can help you find the perfect property for your needs and negotiate the best deal possible.
My unwavering commitment to putting clients first is at the heart of my philosophy.
I promise to keep the lines of communication open and transparent throughout every step of the buying or selling journey to ensure an exceptional experience for all involved.
My ultimate measure of success is determined by the complete satisfaction and happiness of my clients, and I will go above and beyond to exceed expectations and deliver outstanding results.
Anni is a true professional and has a very caring nature with a passion for making sure her clients are well taken care of.