Expert Guidance for Your Real Estate Journey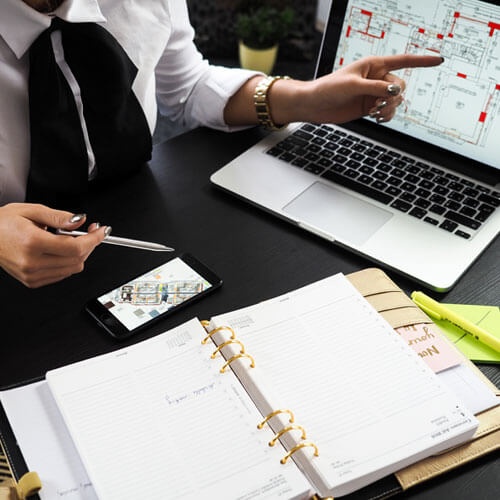 Tampa Bay Coastal Property Realtor
Discover the Best of Largo, Florida: A Guide for Prospective Homebuyers
My name is Annindita Palaus. I am a real estate agent specializing in coastal properties.
If you're considering a move to Largo, Florida, then you're in for a treat. Largo is a beautiful city located in Pinellas County, and it's known for its warm weather, stunning beaches, and thriving arts and culture scene. With so much to offer, it's no wonder that many people are choosing to call Largo home.
But before you make your move, there are a few things you should know about Largo that will make your transition easier. In this article, we'll explore some of the most important aspects of living in Largo, including the housing market, local attractions, and community events.
First, let's talk about the housing market in Largo. As a real estate agent, I can tell you that Largo is a great place to buy a home. The city has a diverse range of properties available, from cozy bungalows to modern townhouses. And with median home prices hovering around $250,000, Largo is an affordable place to live compared to other cities in the area.
One of the best things about Largo is its location. The city is situated on the western coast of Florida, which means residents have easy access to some of the most beautiful beaches in the state. Clearwater Beach, for example, is just a short drive away and offers stunning white sand beaches, crystal clear water, and plenty of activities for the whole family.
In addition to the beaches, Largo has a thriving arts and culture scene. The city is home to several art galleries and museums, including the Largo Cultural Center, which hosts a variety of performances and events throughout the year. And if you're a fan of live music, you'll love the regular concerts that take place at Largo Central Park.
Another great thing about Largo is its community events. The city hosts a variety of events throughout the year, including the Largo Central Park Art Festival, the Largo Car Show, and the Largo Holiday Lights. These events are a great way to meet new people and get involved in the community.
If you have kids, then you'll be happy to know that Largo has several great schools in the area. The Pinellas County School District is highly rated and offers a variety of educational programs for students of all ages. And if you're looking for extracurricular activities for your children, Largo has plenty of options, including youth sports leagues and community organizations.
Of course, no move is complete without considering the job market. Largo is home to several large employers, including Largo Medical Center, Tech Data Corporation, and Valpak Direct Marketing Systems. And with its proximity to Tampa and St. Petersburg, residents of Largo have easy access to even more job opportunities.
In conclusion, if you're thinking about moving to Largo, Florida, then you're making a great choice. The city has so much to offer, from its beautiful beaches to its thriving arts and culture scene. And with its affordable housing market, excellent schools, and diverse job opportunities, Largo is a great place to call home. So what are you waiting for? Start packing your bags and get ready to make Largo your new home.
My unwavering commitment to putting clients first is at the heart of my philosophy.
I promise to keep the lines of communication open and transparent throughout every step of the buying or selling journey to ensure an exceptional experience for all involved.
My ultimate measure of success is determined by the complete satisfaction and happiness of my clients, and I will go above and beyond to exceed expectations and deliver outstanding results.
Anni is a true professional and has a very caring nature with a passion for making sure her clients are well taken care of.