Expert Guidance for Your Real Estate Journey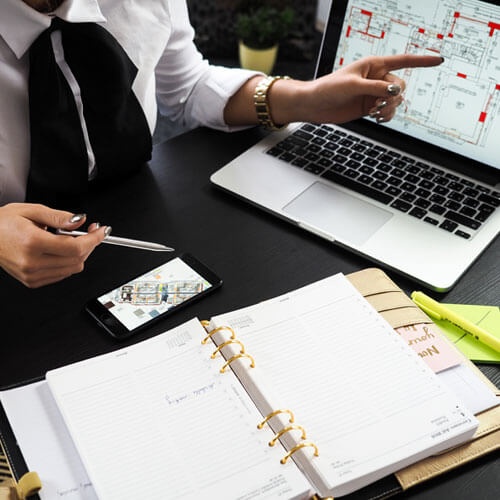 Tampa Bay Coastal Property Realtor
5 Key Strategies for Selling Your House in Seminole, Florida: A Guide for Homeowners
My name is Annindita Palaus. I am a real estate agent specializing in coastal properties.
If you're looking to sell your house in Seminole, Florida, you're in luck! The real estate market in Seminole is hot, with strong demand from buyers and a shortage of available homes. However, to get the best possible price for your property, you need to make sure your home stands out from the competition. In this article, we'll discuss some tips and strategies for selling your house in Seminole, Florida.
1. Price it Right
One of the most important factors when it comes to selling your house is pricing it right. You want to make sure you're not pricing your home too high, as this will turn off potential buyers. At the same time, you don't want to price it too low and leave money on the table. To determine the right price for your home, you should work with an experienced real estate agent who has knowledge of the local market.
2. Stage Your Home
When it comes to selling your home, first impressions are everything. You want your house to look its best to potential buyers. This means decluttering, depersonalizing, and cleaning your home thoroughly. You may also want to consider hiring a professional home stager who can help you create a welcoming and attractive environment that will appeal to buyers.
3. Use Professional Photography
In today's digital age, the first place potential buyers will see your home is online. This means you need to make sure your online listing is eye-catching and professional. One way to do this is to use professional photography to showcase your home. Professional photos will highlight your home's best features and help it stand out from other listings.
4. Market Your Home
Marketing your home is another important step in selling your house in Seminole, Florida. Your real estate agent should have a comprehensive marketing plan that includes online listings, print advertisements, and social media promotion. The more exposure your home gets, the more likely you are to find a buyer quickly.
5. Be Flexible
Finally, it's important to be flexible when it comes to selling your home. You may need to be open to scheduling showings at odd hours or accommodating last-minute requests from potential buyers. The more flexible you are, the more likely you are to find a buyer who is willing to make an offer.
In conclusion, selling your house in Seminole, Florida, can be a profitable venture if you take the right steps. Pricing your home correctly, staging it well, using professional photography, marketing your home effectively, and being flexible are all key factors in finding the right buyer. By working with an experienced real estate agent who knows the local market, you can increase your chances of selling your home quickly and for a great price.
My unwavering commitment to putting clients first is at the heart of my philosophy.
I promise to keep the lines of communication open and transparent throughout every step of the buying or selling journey to ensure an exceptional experience for all involved.
My ultimate measure of success is determined by the complete satisfaction and happiness of my clients, and I will go above and beyond to exceed expectations and deliver outstanding results.
Anni is a true professional and has a very caring nature with a passion for making sure her clients are well taken care of.