Expert Guidance for Your Real Estate Journey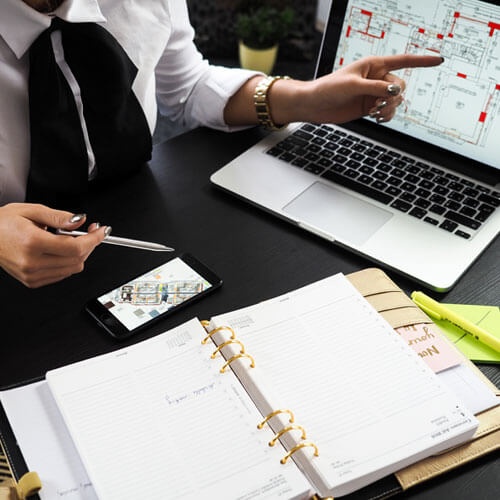 Tampa Bay Coastal Property Realtor
Top 5 Proven Strategies for Selling Your St. Pete Home: Expert Tips from a Local Real Estate Agent
My name is Annindita Palaus. I am a real estate agent specializing in coastal properties.
Welcome to my St. Pete Realtor blog! Are you planning to sell your home in St. Pete and wondering how to maximize your profit? Look no further because I have compiled some proven tips and strategies to help you sell your home successfully and get the best possible price. Let's dive in!
Tip 1: Price Your Home Right Pricing your home right is the first and most important step in the selling process. A realistic and competitive price can attract potential buyers, whereas an overpriced home may stay on the market for too long and deter buyers. As a knowledgeable and experienced St. Pete real estate agent, I can help you determine the right price for your home based on market trends, location, and comparable sales in the area.
Tip 2: Improve Your Home's Curb Appeal Did you know that a buyer's first impression of your home is formed within seconds of pulling up to your property? Therefore, it's crucial to enhance your home's curb appeal and make it look inviting and well-maintained. Simple and cost-effective upgrades such as landscaping, painting the exterior, and decluttering can go a long way in boosting your home's appeal.
Tip 3: Make Necessary Repairs and Upgrades Addressing any necessary repairs and upgrades is vital in making your home more appealing to potential buyers. Leaks, broken appliances, and outdated fixtures can make buyers wary and reduce the value of your home. Investing in some upgrades such as new appliances, fresh paint, or updated light fixtures can increase your home's value and help it stand out from other properties on the market.
Tip 4: Stage Your Home for Showings Staging your home for showings can make a significant impact on potential buyers' perception of your property. By decluttering, rearranging furniture, and adding some decor elements, you can create an inviting and spacious atmosphere that allows buyers to visualize themselves living in the space. As an experienced real estate agent, I can provide you with some professional tips on staging your home to appeal to the St. Pete market.
Tip 5: Work with a Real Estate Agent Working with a real estate agent is essential in ensuring a successful home selling process. As a local St. Pete expert, I have an in-depth understanding of the real estate market and can guide you through the selling process from start to finish. From pricing your home to negotiating with buyers, I am here to help you achieve your selling goals.
In conclusion, selling your home in St. Pete can be a profitable and smooth process if you follow these tips and work with a trusted real estate agent like me. If you have any questions or need help with the home selling process, don't hesitate to reach out to me. Let's work together to get you the best possible price for your St. Pete property. Thank you for reading, and I look forward to hearing from you!
My unwavering commitment to putting clients first is at the heart of my philosophy.
I promise to keep the lines of communication open and transparent throughout every step of the buying or selling journey to ensure an exceptional experience for all involved.
My ultimate measure of success is determined by the complete satisfaction and happiness of my clients, and I will go above and beyond to exceed expectations and deliver outstanding results.
Anni is a true professional and has a very caring nature with a passion for making sure her clients are well taken care of.