Expert Guidance for Your Real Estate Journey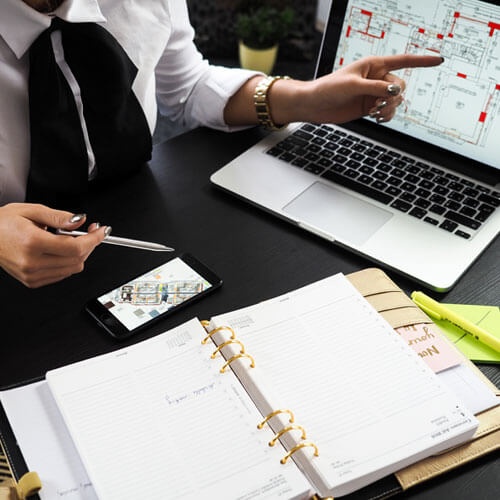 Tampa Bay Coastal Property Realtor
Selling Your Home in North Redington Beach, Florida
My name is Annindita Palaus. I am a real estate agent specializing in coastal properties.
If you're a homeowner in North Redington Beach, Florida looking to sell your property, you're in luck! This beautiful beach town is a highly desirable location, and with the right marketing strategy, you can attract potential buyers and sell your home quickly. Here are some tips to help you get started.
1. Highlight the Location
North Redington Beach is a small town located on a barrier island on the Gulf of Mexico. The town has a population of just over 1,000 people, making it an intimate community perfect for those looking to escape the hustle and bustle of city life. As a seller, it's important to highlight the location of your property and what makes it special. Emphasize the proximity to the beach and the beautiful sunsets that can be enjoyed from your front porch. Highlight any local attractions or amenities, such as nearby restaurants or shopping centers. This will help potential buyers envision themselves living in your home and enjoying all that the area has to offer.
2. Stage Your Home
Staging your home is the process of arranging furniture and decor to make your property look more attractive to potential buyers. A well-staged home can help buyers see the full potential of the property and imagine themselves living there. Start by decluttering and deep cleaning your home. Remove any personal items, such as family photos, and opt for neutral decor that appeals to a wide range of buyers. If you're not sure where to start, consider hiring a professional home stager.
3. Price Your Home Correctly
Pricing your home correctly is one of the most important factors in selling your property quickly. Overpriced homes tend to sit on the market longer, while underpriced homes can sell quickly but may not fetch the best price. Work with a real estate agent to determine the appropriate price for your property based on market trends and comparable homes in the area.
4. Use High-Quality Photos and Videos
In today's digital age, most buyers start their search for a new home online. Make sure your property stands out by using high-quality photos and videos in your listing. A professional photographer can help capture the beauty of your home and the surrounding area. Consider using aerial photos or videos to showcase the proximity to the beach and other attractions.
5. Partner with a Local Real Estate Agent
Partnering with a local real estate agent can help you navigate the selling process and ensure that your property is marketed effectively. A local agent will have knowledge of the market and can help you price your home appropriately. They will also have access to resources such as professional photographers and marketing materials. Look for an agent who has experience selling homes in North Redington Beach.
In conclusion, selling your home in North Redington Beach, Florida can be a seamless process with the right strategy. By highlighting the location, staging your home, pricing it correctly, using high-quality photos and videos, and partnering with a local real estate agent, you can attract potential buyers and sell your home quickly.
My unwavering commitment to putting clients first is at the heart of my philosophy.
I promise to keep the lines of communication open and transparent throughout every step of the buying or selling journey to ensure an exceptional experience for all involved.
My ultimate measure of success is determined by the complete satisfaction and happiness of my clients, and I will go above and beyond to exceed expectations and deliver outstanding results.
Anni is a true professional and has a very caring nature with a passion for making sure her clients are well taken care of.