Expert Guidance for Your Real Estate Journey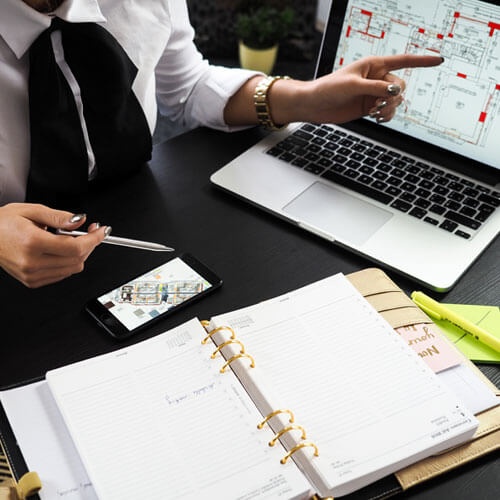 Tampa Bay Coastal Property Realtor
Selling Your Belleair Beach, Florida Home: Essential Steps for a Quick and Profitable Sale
My name is Annindita Palaus. I am a real estate agent specializing in coastal properties.
If you're a homeowner in Belleair Beach, Florida, and you're looking to sell your house, you may be wondering how to get started. The real estate market can be daunting, but with a few tips and tricks, you can make the process smoother and faster. In this article, we'll cover some essential steps to selling your house in Belleair Beach, Florida.
Step 1: Find a Reliable Real Estate Agent
The first step to selling your house is to find a reliable real estate agent. A good agent will help you set a fair price for your home, market it effectively, and negotiate with potential buyers. They should be familiar with the local real estate market in Belleair Beach, Florida, and have a track record of successful sales. Look for an agent who is communicative, honest, and has a strong online presence.
Step 2: Price Your Home Correctly
One of the most important steps in selling your house is pricing it correctly. Your real estate agent will help you determine the fair market value of your home by looking at comparable sales in the area, the condition of your home, and any upgrades or renovations you've made. Overpricing your home can lead to it sitting on the market for too long, while underpricing it could mean missing out on potential profits.
Step 3: Stage Your Home
Staging your home means making it look its best for potential buyers. This can involve anything from decluttering and depersonalizing the space to making minor repairs and freshening up the decor. Your real estate agent can give you specific tips for staging your home based on the local market and buyer preferences.
Step 4: Market Your Home Effectively
Marketing your home effectively is key to attracting potential buyers. Your real estate agent should use a variety of marketing strategies to reach as many potential buyers as possible. This could include online listings, social media advertising, open houses, and print advertising.
Step 5: Respond to Offers and Negotiate
When you receive offers on your home, it's important to respond quickly and be open to negotiation. Your real estate agent will help you understand the terms of the offer and negotiate on your behalf. It's important to keep in mind that there may be multiple offers on your home, so it's important to stay flexible and work with your agent to choose the best one.
Step 6: Closing the Sale
Once you've accepted an offer on your home, it's time to close the sale. This involves finalizing the paperwork, transferring ownership of the property, and receiving payment for the sale. Your real estate agent and a lawyer can guide you through the closing process and ensure that everything goes smoothly.
Selling your house in Belleair Beach, Florida, can be a complicated process, but with the right guidance and support, you can sell your home quickly and for a fair price. By working with a reliable real estate agent, pricing your home correctly, staging it effectively, marketing it to potential buyers, and negotiating offers, you'll be on your way to a successful sale.
My unwavering commitment to putting clients first is at the heart of my philosophy.
I promise to keep the lines of communication open and transparent throughout every step of the buying or selling journey to ensure an exceptional experience for all involved.
My ultimate measure of success is determined by the complete satisfaction and happiness of my clients, and I will go above and beyond to exceed expectations and deliver outstanding results.
Anni is a true professional and has a very caring nature with a passion for making sure her clients are well taken care of.