Expert Guidance for Your Real Estate Journey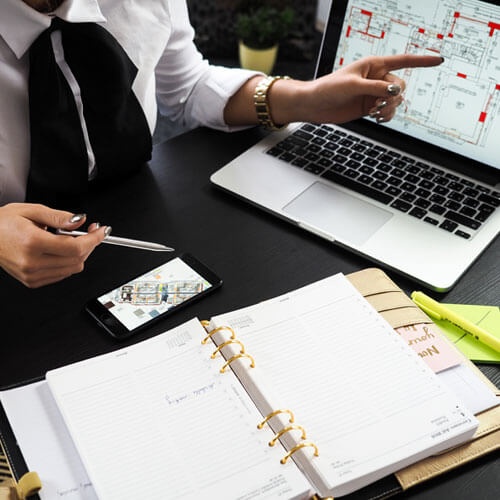 Tampa Bay Coastal Property Realtor
Selling a House in Pinellas Park, Florida: Tips from a Local Real Estate Agent
My name is Annindita Palaus. I am a real estate agent specializing in coastal properties.
If you're a homeowner in Pinellas Park, Florida, who's thinking about selling your house, you've come to the right place. As a local real estate agent, I've helped many homeowners successfully sell their homes in this area, and I've learned a lot about what works and what doesn't. In this article, I'll share some tips for selling your house in Pinellas Park and how to rank your real estate agent website for maximum exposure.
First, let's talk about Pinellas Park. This charming city is located in Pinellas County, Florida, and is part of the Tampa Bay area. It's known for its beautiful parks, including Helen Howarth Park, Forbes Recreation Center, and Freedom Lake Park. It's also home to the Pinellas Park Art Society, which hosts art shows and exhibits throughout the year. Pinellas Park has a population of approximately 53,000 people and is a great place to call home.
Now, let's get to the tips for selling your house in Pinellas Park. The first thing you should do is find a local real estate agent who knows the area well. A local agent will have a better understanding of the market, the competition, and what buyers are looking for in a home. They can also provide valuable insights into pricing your home correctly, staging your home for showings, and marketing your home effectively.
Once you've found a local agent, it's time to start preparing your home for sale. One of the most important things you can do is to declutter and depersonalize your home. This means removing any excess furniture, decorations, and personal items, so that buyers can envision themselves living in the space. You should also make any necessary repairs and improvements, such as fixing leaky faucets, replacing worn carpeting, and painting walls neutral colors.
When it comes to pricing your home, your agent will conduct a comparative market analysis to determine the value of your home compared to similar homes in the area. It's important to price your home correctly from the start, as overpriced homes tend to sit on the market for longer and may ultimately sell for less than their true value. Your agent can help you set a realistic price that will attract buyers and generate offers.
Next, your agent will help you stage your home for showings. This involves arranging furniture, decor, and accessories in a way that showcases the home's best features and makes it look inviting to buyers. Your agent may also recommend hiring a professional stager, who can bring in furniture and accessories to create an even more appealing look.
Finally, it's time to market your home to potential buyers. Your agent will create a listing for your home that includes professional photos, a detailed description, and all relevant information about the property. They'll also promote your listing on their website, social media channels, and through other marketing channels to reach as many buyers as possible.
My unwavering commitment to putting clients first is at the heart of my philosophy.
I promise to keep the lines of communication open and transparent throughout every step of the buying or selling journey to ensure an exceptional experience for all involved.
My ultimate measure of success is determined by the complete satisfaction and happiness of my clients, and I will go above and beyond to exceed expectations and deliver outstanding results.
Anni is a true professional and has a very caring nature with a passion for making sure her clients are well taken care of.