Expert Guidance for Your Real Estate Journey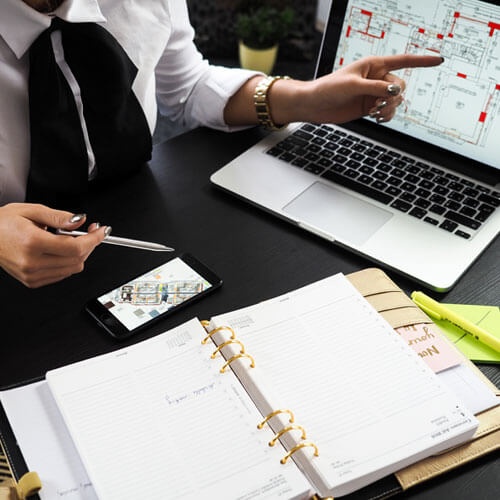 Tampa Bay Coastal Property Realtor
Moving to South Pasadena, Florida: A Guide to Finding Your Dream Home
My name is Annindita Palaus. I am a real estate agent specializing in coastal properties.
South Pasadena, Florida is a charming community located just a few miles from St. Petersburg, the cultural hub of Pinellas County. With its prime location, beautiful waterfront views, and peaceful neighborhoods, it's no wonder that South Pasadena is becoming an increasingly popular destination for those looking to relocate. If you're considering making the move to South Pasadena, here are some things you should know.
Location and Geography
South Pasadena is a small town located in Pinellas County, Florida. It is situated on the western side of the state, overlooking the Gulf of Mexico. The town is just a few miles south of St. Petersburg, which offers an abundance of cultural and entertainment options.
South Pasadena is bordered by the cities of St. Pete Beach to the south and Gulfport to the north. The town is small, covering just 0.7 square miles, and is home to approximately 5,000 residents.
Real Estate
If you're thinking about buying a home in South Pasadena, you'll find a wide range of options available to you. The town is home to a mix of single-family homes, townhouses, and condos, with prices ranging from the mid-$100s to over $1 million.
Many of the homes in South Pasadena offer waterfront views of Boca Ciega Bay, which is a popular spot for boating and fishing. Other homes are located in quiet, residential neighborhoods, offering a peaceful retreat from the hustle and bustle of the city.
Community and Lifestyle
One of the things that sets South Pasadena apart from other towns in Pinellas County is its sense of community. The town hosts a number of events throughout the year, including a Fourth of July parade, a holiday boat parade, and a weekly farmer's market.
South Pasadena is also home to a number of parks and outdoor spaces, including Galatea Garden, which features a butterfly garden and a pond, and Pasadena Community Church Park, which offers a playground, basketball court, and picnic area.
For those who enjoy the arts, St. Petersburg is just a short drive away and offers a variety of museums, galleries, and theaters. The city is also home to the renowned Salvador Dali Museum.
Schools
South Pasadena is served by the Pinellas County School District, which is the seventh-largest school district in Florida. The district offers a range of educational options, including traditional public schools, magnet schools, and charter schools.
Some of the top-rated schools in the area include Gulfport Montessori Elementary School, Pasadena Fundamental Elementary School, and St. Petersburg Collegiate High School.
Conclusion
If you're considering making the move to South Pasadena, Florida, you'll find a welcoming community, a variety of real estate options, and a range of amenities and attractions to enjoy. Whether you're looking for waterfront views or a quiet residential neighborhood, South Pasadena has something to offer. With its prime location and easy access to St. Petersburg and other nearby cities, it's a great place to call home.
My unwavering commitment to putting clients first is at the heart of my philosophy.
I promise to keep the lines of communication open and transparent throughout every step of the buying or selling journey to ensure an exceptional experience for all involved.
My ultimate measure of success is determined by the complete satisfaction and happiness of my clients, and I will go above and beyond to exceed expectations and deliver outstanding results.
Anni is a true professional and has a very caring nature with a passion for making sure her clients are well taken care of.