Expert Guidance for Your Real Estate Journey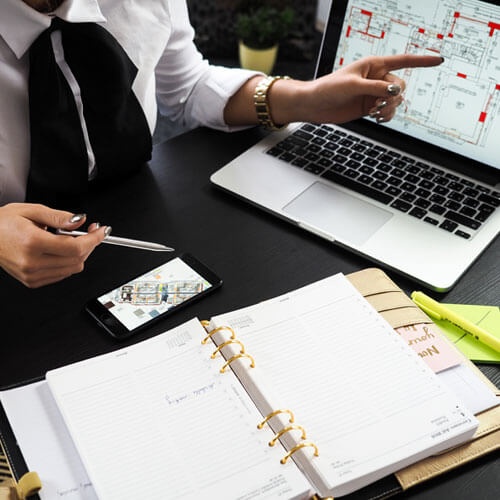 Tampa Bay Coastal Property Realtor
Moving to Seminole, Florida: A Comprehensive Guide for Homebuyers
My name is Annindita Palaus. I am a real estate agent specializing in coastal properties.
If you're considering a move to Florida, Seminole is a great option. This charming city is located in Pinellas County, Florida, and boasts a population of just over 18,000 people. It is known for its beautiful parks, top-notch schools, and affordable real estate. If you're interested in moving to Seminole, this article will provide you with some helpful information to make your transition as smooth as possible.
1. Seminole's Real Estate Market
Seminole's real estate market is diverse, and there are many different types of homes to choose from. Whether you're looking for a spacious single-family home or a cozy condo, you'll find plenty of options in Seminole. The median home value in Seminole is around $258,000, which is affordable compared to many other Florida cities. If you're looking for a real estate agent to help you find your dream home, be sure to look for someone who is familiar with the Seminole area and has experience working with buyers like yourself.
2. Schools in Seminole
If you have children, Seminole is an excellent place to live because of its top-notch schools. The Pinellas County School District serves Seminole, and it is known for its excellent academic programs and dedicated teachers. The district has many high-rated schools, including Seminole High School, which is consistently ranked as one of the best high schools in the state of Florida. Whether you have young children or teenagers, you can rest assured that they will receive a quality education in Seminole.
3. Things to Do in Seminole
One of the best things about living in Seminole is the abundance of things to do in the area. There are plenty of parks and outdoor recreation areas where you can enjoy hiking, biking, and picnicking. Some of the most popular parks in Seminole include Boca Ciega Millennium Park, Walsingham Park, and the Seminole City Park. Seminole is also just a short drive away from some of the best beaches in Florida, including Clearwater Beach and St. Pete Beach. Additionally, there are plenty of shopping and dining options in Seminole, so you'll never run out of things to do.
4. Climate in Seminole
Another great thing about living in Seminole is the warm climate. The city experiences mild winters and hot summers, which is perfect for those who love spending time outdoors. In the summer months, temperatures can reach into the 90s, but the ocean breezes help to keep things comfortable. If you're moving to Seminole from a colder climate, be prepared for the heat, and be sure to pack plenty of lightweight clothing.
5. Choosing the Right Real Estate Agent
If you're looking to buy a home in Seminole, it's important to choose the right real estate agent to help you through the process. Look for an agent who has experience working with buyers in the Seminole area and who is knowledgeable about the local real estate market. You should also look for an agent who is responsive to your needs and who is available to answer your questions and concerns throughout the buying process.
In conclusion, if you're thinking about moving to Florida, Seminole is an excellent option to consider. With its affordable real estate market, top-rated schools, and abundance of things to do, Seminole is an ideal place to call home. Be sure to work with a knowledgeable and experienced real estate agent to help you find the perfect home in Seminole.
My unwavering commitment to putting clients first is at the heart of my philosophy.
I promise to keep the lines of communication open and transparent throughout every step of the buying or selling journey to ensure an exceptional experience for all involved.
My ultimate measure of success is determined by the complete satisfaction and happiness of my clients, and I will go above and beyond to exceed expectations and deliver outstanding results.
Anni is a true professional and has a very caring nature with a passion for making sure her clients are well taken care of.