Expert Guidance for Your Real Estate Journey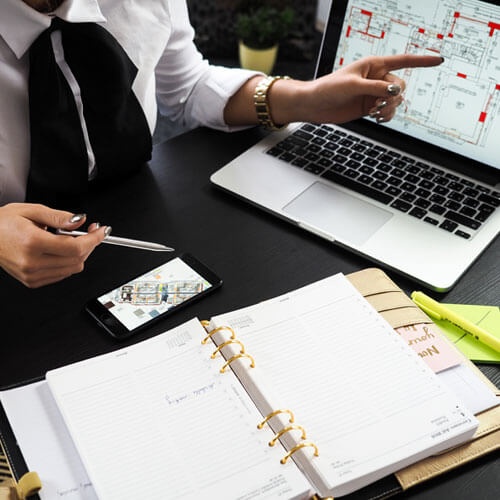 Tampa Bay Coastal Property Realtor
Maximizing Your Home's Value: A Guide to Selling Your House in Indian Shores, Florida
My name is Annindita Palaus. I am a real estate agent specializing in coastal properties.
If you're a homeowner in Indian Shores, Florida and you're looking to sell your home, you're in luck. With its beautiful beaches, tropical climate, and close proximity to major cities, Indian Shores is a highly desirable location for homebuyers. However, selling a house in Indian Shores can be a complex process, which is why we've put together this guide to help you navigate the process and maximize your chances of success.
1. Hire a local real estate agent
The first step in selling your house in Indian Shores is to hire a local real estate agent. A local agent will have in-depth knowledge of the local market and will be able to help you set a realistic price for your home, as well as advise you on any repairs or renovations you may need to make in order to attract buyers. They will also be able to handle all of the paperwork and negotiations on your behalf, saving you time and stress.
2. Price your home correctly
One of the most important factors in selling a house is pricing it correctly. If you price your home too high, you may scare away potential buyers, while pricing it too low can leave money on the table. Your real estate agent can help you determine the right price for your home by analyzing comparable properties in the area and taking into account factors such as location, size, and condition.
3. Stage your home for showings
When selling your home, it's important to make it look its best for potential buyers. This can include cleaning and decluttering the space, as well as making any necessary repairs or upgrades. Your real estate agent can advise you on the best ways to stage your home for showings, including arranging furniture, adding lighting, and adding a fresh coat of paint.
4. Market your home effectively
Marketing your home effectively is essential in order to attract potential buyers. Your real estate agent will be able to market your home through various channels, including online listings, open houses, and print ads. They may also have connections with other real estate agents who are looking for properties for their clients.
5. Negotiate the sale
Once you receive an offer on your home, it's important to negotiate the sale carefully. Your real estate agent can help you evaluate the offer and determine whether it's fair, and can negotiate on your behalf to get the best possible price. They will also be able to guide you through the closing process, which can involve a lot of paperwork and legal procedures.
In conclusion, selling a house in Indian Shores, Florida can be a complex process, but with the help of a local real estate agent and a carefully crafted strategy, you can maximize your chances of success. By pricing your home correctly, staging it for showings, marketing it effectively, and negotiating the sale carefully, you can attract potential buyers and achieve your goals. Good luck!
My unwavering commitment to putting clients first is at the heart of my philosophy.
I promise to keep the lines of communication open and transparent throughout every step of the buying or selling journey to ensure an exceptional experience for all involved.
My ultimate measure of success is determined by the complete satisfaction and happiness of my clients, and I will go above and beyond to exceed expectations and deliver outstanding results.
Anni is a true professional and has a very caring nature with a passion for making sure her clients are well taken care of.