Expert Guidance for Your Real Estate Journey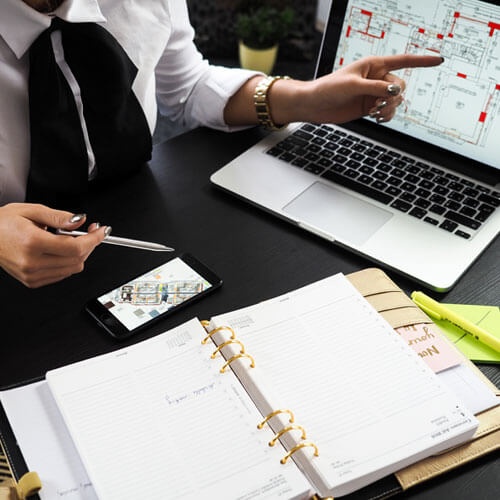 Tampa Bay Coastal Property Realtor
Discovering Belleair: The Hidden Gem on Florida's Gulf Coast - A Guide to Relocating and Finding Your Dream Home
My name is Annindita Palaus. I am a real estate agent specializing in coastal properties.
Are you considering a move to Belleair, Florida? With its stunning beaches, year-round warm weather, and proximity to major metropolitan areas, Belleair is a great choice for anyone looking for a new home. As a real estate agent in Belleair, I'm excited to share with you all the reasons why this charming town should be at the top of your list.
Location
Belleair is located on Florida's Gulf Coast, just a few miles south of Clearwater and about 20 miles west of Tampa. This makes it an ideal location for those who want to be close to the city but still enjoy a small-town atmosphere. With easy access to major highways, you can quickly reach Tampa International Airport, St. Pete Beach, or downtown St. Petersburg.
Lifestyle
Belleair offers a relaxed lifestyle that's perfect for families, retirees, or anyone who loves the outdoors. The town is home to two golf courses, the Belleair Country Club and the Pelican Golf Club, which offer world-class courses and stunning views. For those who love boating, Belleair also has a marina on the Intracoastal Waterway, providing easy access to the Gulf of Mexico.
The town also boasts several parks, including the waterfront Belleair Causeway Beach, which offers a variety of water sports, fishing, and picnicking opportunities. For those who prefer indoor activities, the town's community center offers a range of classes and programs for all ages.
Real Estate Market
Belleair is known for its beautiful homes and attractive real estate market. From charming cottages to luxurious waterfront estates, there's something for everyone in Belleair. The median home price in Belleair is $585,000, making it an affordable option compared to other Gulf Coast cities like Sarasota or Naples.
As a real estate agent in Belleair, I specialize in helping buyers find their dream home in this beautiful town. Whether you're looking for a waterfront property or a home near a golf course, I can help you find the perfect home for your needs.
Schools
Belleair is served by the Pinellas County School District, which is one of the top-rated school districts in the state. The district offers a variety of programs, including gifted and talented programs, STEM programs, and advanced placement courses. Belleair also has several private schools, including the renowned Admiral Farragut Academy.
Culture
Belleair is home to several cultural attractions, including the Belleair Country Club, which hosts numerous social events and activities throughout the year. The town also has a vibrant arts scene, with several galleries and cultural events throughout the year.
Conclusion
If you're considering a move to Belleair, Florida, I hope this article has convinced you that this charming town is the perfect place to call home. With its stunning beaches, relaxed lifestyle, and attractive real estate market, Belleair is a hidden gem on Florida's Gulf Coast. As a real estate agent in Belleair, I'm here to help you find your dream home in this beautiful town. Contact me today to start your home search in Belleair.
My unwavering commitment to putting clients first is at the heart of my philosophy.
I promise to keep the lines of communication open and transparent throughout every step of the buying or selling journey to ensure an exceptional experience for all involved.
My ultimate measure of success is determined by the complete satisfaction and happiness of my clients, and I will go above and beyond to exceed expectations and deliver outstanding results.
Anni is a true professional and has a very caring nature with a passion for making sure her clients are well taken care of.