Expert Guidance for Your Real Estate Journey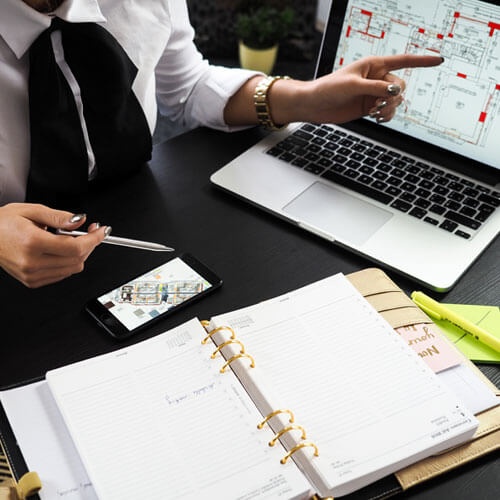 Tampa Bay Coastal Property Realtor
Discover the Charm of Redington Beach: A Guide to Moving to This Seaside Town
My name is Annindita Palaus. I am a real estate agent specializing in coastal properties.
Are you considering a move to Redington Beach, Florida? This charming seaside town on the Gulf Coast is a hidden gem that is attracting more and more homebuyers every year. If you're looking for a laid-back lifestyle with easy access to the beach, plenty of outdoor activities, and a tight-knit community, Redington Beach may be just the place for you.
As a real estate agent, I've helped many families find their dream home in Redington Beach. Here are some things you should know if you're considering a move to this lovely community.
Location and Climate
Redington Beach is located in Pinellas County, Florida, just south of Clearwater and north of St. Pete Beach. It's situated on a barrier island and is surrounded by the Gulf of Mexico to the west and Boca Ciega Bay to the east. The town is just a short drive from both Tampa and St. Petersburg, making it easy to access major airports, shopping centers, and cultural attractions.
The climate in Redington Beach is warm and sunny year-round, with temperatures rarely dipping below 60 degrees in the winter months. Summers can be hot and humid, but the nearby ocean breezes help to keep things comfortable.
Beaches and Outdoor Activities
One of the main draws of Redington Beach is, of course, the beach. The town has several public beach access points and parks, as well as miles of white sand beaches to explore. You can swim, sunbathe, fish, or simply relax on the beach with a good book.
In addition to the beach, Redington Beach offers plenty of opportunities for outdoor recreation. The town has several parks, including Del Bello Park and Friendship Park, where you can enjoy picnics, sports, and playgrounds. There are also several marinas and boat ramps in the area, making it easy to launch your boat or rent one for a day of fishing or cruising.
Real Estate Market
The real estate market in Redington Beach is competitive, with many buyers looking for their dream home in this desirable location. Prices for single-family homes range from the mid-$500s to over $3 million, depending on the location, size, and amenities of the property.
The town has a mix of older, charming homes as well as newer construction. Many homes in Redington Beach offer waterfront or beachfront access, which is a major selling point for buyers who want to enjoy the Florida lifestyle.
Schools and Community
Redington Beach is part of the Pinellas County School District, which has a reputation for excellent schools. The town is home to Bauder Elementary School, which has been rated as one of the top elementary schools in the county. There are also several private schools in the area, offering a range of educational options for families.
The community in Redington Beach is tight-knit and friendly, with many events and activities throughout the year. The town hosts an annual seafood festival, as well as regular concerts, movies in the park, and holiday celebrations. There are also several local organizations and clubs, such as the Redington Beach Homeowners Association and the Redington Beach Garden Club, that offer opportunities to get involved and meet your neighbors.
Conclusion
If you're considering a move to Redington Beach, Florida, there are plenty of reasons to take the plunge. With its beautiful beaches, outdoor activities, strong schools, and friendly community, Redington Beach offers a wonderful quality of life that is hard to beat. As a real estate agent who specializes in this area, I would be happy to help you find your dream home in Redington Beach. Contact me today to learn more about the real estate market and to start your search for the perfect home.
My unwavering commitment to putting clients first is at the heart of my philosophy.
I promise to keep the lines of communication open and transparent throughout every step of the buying or selling journey to ensure an exceptional experience for all involved.
My ultimate measure of success is determined by the complete satisfaction and happiness of my clients, and I will go above and beyond to exceed expectations and deliver outstanding results.
Anni is a true professional and has a very caring nature with a passion for making sure her clients are well taken care of.