Expert Guidance for Your Real Estate Journey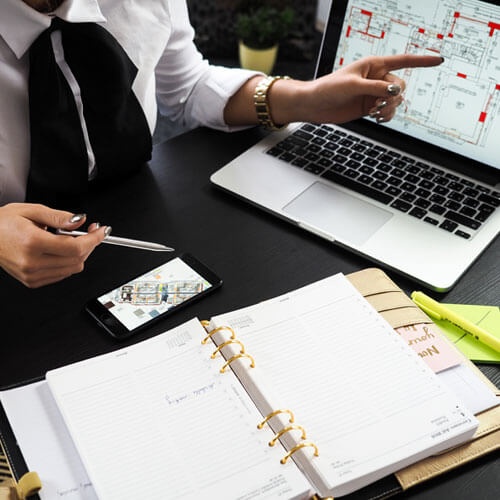 Tampa Bay Coastal Property Realtor
Discover the 10 Little-Known Secrets of Living in St. Petersburg, Florida - A Guide for Newcomers
My name is Annindita Palaus. I am a real estate agent specializing in coastal properties.
Looking for the perfect place to call home? Look no further than St. Petersburg, Florida! As a local real estate agent, I'm excited to share with you the top 10 reasons why St. Petersburg is such a great place to live.
Perfect Weather St. Petersburg is known for its warm and sunny weather all year round, making it the perfect place to enjoy outdoor activities like walking, cycling, and lounging at the beach. Say goodbye to cold winters and hello to paradise!

Unmatched Waterfront The breathtaking waterfront views of St. Petersburg are second to none. From Vinoy Park to Albert Whitted Park, there are so many great places to take in the stunning water views while enjoying fresh air and sunshine.

Great Cycling Scene St. Petersburg is a bike-friendly city with over 100 miles of bike trails, making it easy for residents to explore the city on two wheels while getting some exercise. Plus, there are many bike rental locations, so you don't even need to own a bike to enjoy a ride.

Tight-Knit Community St. Petersburg has a strong sense of community, with residents having plenty of opportunities to get involved and make a difference. Volunteering at local events, participating in neighborhood watch programs, and chatting with neighbors are just a few ways to get involved and feel connected.

Amazing Local Businesses St. Petersburg is home to many unique and independent businesses, including local coffee shops and boutique shops. By supporting these local businesses, you can shop for unique items while helping the community thrive.

Fantastic Fishing With so many great fishing spots, St. Petersburg is a paradise for anglers. Whether you prefer fishing from the shore or heading out on a boat, there are endless opportunities to enjoy the sport of fishing.

Growing City St. Petersburg is a city that's always evolving and growing, with new businesses, residential developments, and cultural events popping up all the time. There's always something new and exciting happening in this vibrant city.

Amazing Food Scene St. Petersburg's food scene is diverse and vibrant, with options ranging from fresh-caught oysters to authentic Thai food. With so many great restaurants to choose from, you'll never run out of delicious options.

Beautiful Parks St. Petersburg is home to many beautiful parks and natural areas, perfect for hiking, picnicking, and enjoying the natural beauty of Florida. With so many options to choose from, there's always a new park to explore.

Great Sports Scene Sports lovers will feel right at home in St. Petersburg. The city has a variety of sporting facilities and parks, making it easy to get involved in the action and enjoy a game or match whenever you like.
As a local real estate agent, I know St. Petersburg inside and out. Whether you're looking for a beachfront condo, a historic home, or anything in between, I can help you find your dream home in this beautiful city. Contact me today for more information, and let's make your dream of living in paradise a reality!
My unwavering commitment to putting clients first is at the heart of my philosophy.
I promise to keep the lines of communication open and transparent throughout every step of the buying or selling journey to ensure an exceptional experience for all involved.
My ultimate measure of success is determined by the complete satisfaction and happiness of my clients, and I will go above and beyond to exceed expectations and deliver outstanding results.
Anni is a true professional and has a very caring nature with a passion for making sure her clients are well taken care of.