Expert Guidance for Your Real Estate Journey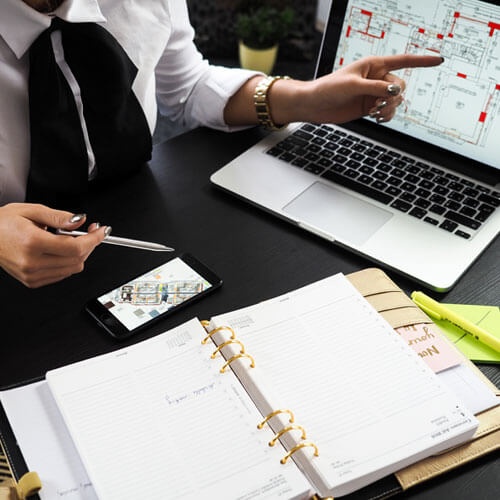 Tampa Bay Coastal Property Realtor
5 Tips for Selling Your House in Treasure Island, Florida - A Guide for Homeowners
My name is Annindita Palaus. I am a real estate agent specializing in coastal properties.
If you're looking to sell your house in Treasure Island, Florida, it's important to understand the unique features of this popular beach community. Located on the Gulf of Mexico, Treasure Island is known for its white sand beaches, clear blue water, and a laid-back atmosphere that attracts both tourists and residents.
To ensure that your house stands out in this competitive market, here are some tips for selling your house in Treasure Island:
1. Highlight your home's beach access: With Treasure Island's stunning beaches, having easy access to the sand and surf is a major selling point. Make sure to showcase any beachfront or waterfront features of your home, such as a private dock or beach access.
2. Emphasize outdoor living spaces: With Florida's warm climate, outdoor living spaces are highly valued. Highlight any features of your home that make it ideal for outdoor living, such as a screened-in porch or a spacious patio.
3. Showcase any unique features: Treasure Island has a diverse mix of homes, from modern condos to charming beach cottages. If your home has any unique or distinctive features, such as a vintage tile backsplash or a custom-built deck, make sure to showcase these in your listing.
4. Stage your home for maximum appeal: Staging your home can help potential buyers envision themselves living there. Make sure to declutter, depersonalize, and stage your home in a way that highlights its best features.
5. Use high-quality photos and video: In today's digital age, the first impression of your home is often through online listings. Make sure to use high-quality photos and videos that showcase your home's best features and help it stand out from the competition.
In addition to these tips, it's also important to work with an experienced real estate agent who understands the Treasure Island market. A local agent can help you set the right price, market your home effectively, and negotiate with potential buyers.
When it comes to marketing your home, there are several strategies that can help you reach potential buyers:
1. Use targeted online advertising: Online advertising can help you reach a wider audience of potential buyers. Consider using targeted ads on platforms like Facebook, Instagram, or Google Ads to reach people who are actively searching for homes in Treasure Island.
2. Utilize social media: Social media is a powerful tool for promoting your home. Share your listing on your own social media channels and ask your friends and family to share it with their networks.
3. Leverage local networks: Treasure Island is a close-knit community, and local networks can be a powerful tool for selling your home. Consider reaching out to local real estate agents, community groups, and other organizations to see if they can help promote your listing.
4. Host an open house: Hosting an open house can be a great way to attract potential buyers and showcase your home's best features. Make sure to prepare your home for the event and work with your agent to promote it effectively.
Selling a home in Treasure Island can be a competitive process, but by following these tips and working with an experienced agent, you can maximize your chances of a successful sale. Whether you're selling a charming beach cottage or a modern waterfront condo, there's a buyer out there who will appreciate all that Treasure Island has to offer.
My unwavering commitment to putting clients first is at the heart of my philosophy.
I promise to keep the lines of communication open and transparent throughout every step of the buying or selling journey to ensure an exceptional experience for all involved.
My ultimate measure of success is determined by the complete satisfaction and happiness of my clients, and I will go above and beyond to exceed expectations and deliver outstanding results.
Anni is a true professional and has a very caring nature with a passion for making sure her clients are well taken care of.