Expert Guidance for Your Real Estate Journey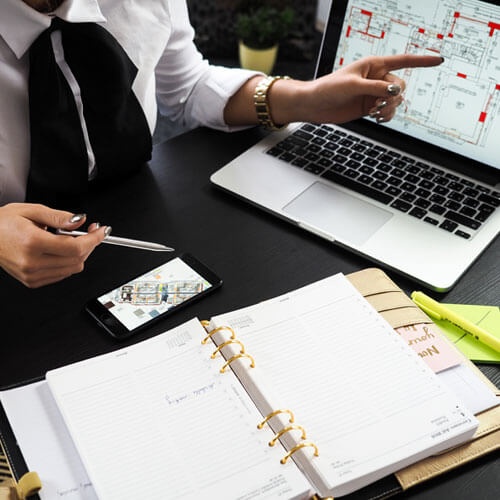 Tampa Bay Coastal Property Realtor
5 Expert Tips for Staging Your St. Pete Home to Sell Quickly: A Guide for Homeowners
My name is Annindita Palaus. I am a real estate agent specializing in coastal properties.
Welcome to my blog, where I, share valuable insights into the world of real estate. If you're planning to sell your home in St. Pete, then you've come to the right place. In this post, we'll discuss how to stage your home for a quick sale in St. Pete. By the end of this post, you'll have the knowledge and tools to make your home more attractive to potential buyers, ultimately leading to a quicker sale and potentially higher profits.
Tip 1: Declutter and Depersonalize
The first step in staging your home is to declutter and depersonalize your space. You want your home to feel spacious and neutral, allowing potential buyers to envision themselves living there. Removing any unnecessary items and personal belongings can make a big difference. Consider renting a storage unit to store excess furniture and belongings during the selling process.
Tip 2: Clean and Freshen Up
The next step is to deep clean and freshen up your home. A clean home is more inviting to potential buyers, so make sure to thoroughly clean all areas of your home, including windows, floors, and walls. You may also want to consider adding some fresh paint or new light fixtures to brighten up your space.
Tip 3: Rearrange Furniture for Flow
When staging your home, it's important to arrange your furniture in a way that creates a good flow throughout the space. Consider removing any bulky furniture or unnecessary items that can make the space feel cramped. Arrange the furniture in a way that highlights the best features of the room, ultimately making the space feel larger and more welcoming.
Tip 4: Add Some Style and Personality
While depersonalizing your space, it's also essential to add some style and personality to make your home stand out from others on the market. Consider adding some decorative elements such as throw pillows, rugs, and artwork that will appeal to potential buyers. Adding small touches can make a big difference in how buyers perceive your home.
Tip 5: Highlight Key Features
Finally, when staging your home, make sure to highlight the key features of your property. Whether it's a beautiful view, a spacious backyard, or a unique architectural feature, draw attention to these features to make your home more attractive to buyers. By doing so, you'll differentiate your home from other listings and make it more likely to sell quickly.
In conclusion, staging your home is crucial to ensure a quick sale in St. Pete's competitive real estate market. By following the tips shared in this post, you'll make your home more attractive to potential buyers, ultimately leading to a quicker sale and potentially higher profits. If you need any help with the selling process, please don't hesitate to reach out to me. As a realtor with years of experience in St. Pete's real estate market, I'm here to help you achieve your goals. Thank you for reading, and I look forward to hearing from you!
My unwavering commitment to putting clients first is at the heart of my philosophy.
I promise to keep the lines of communication open and transparent throughout every step of the buying or selling journey to ensure an exceptional experience for all involved.
My ultimate measure of success is determined by the complete satisfaction and happiness of my clients, and I will go above and beyond to exceed expectations and deliver outstanding results.
Anni is a true professional and has a very caring nature with a passion for making sure her clients are well taken care of.